In the classic 1980 comedy movie Caddyshack – Rodney Dangerfield's character Al Czervik exclaimed -"I tell ya, golf courses and cemeteries are the biggest wastes of prime real estate."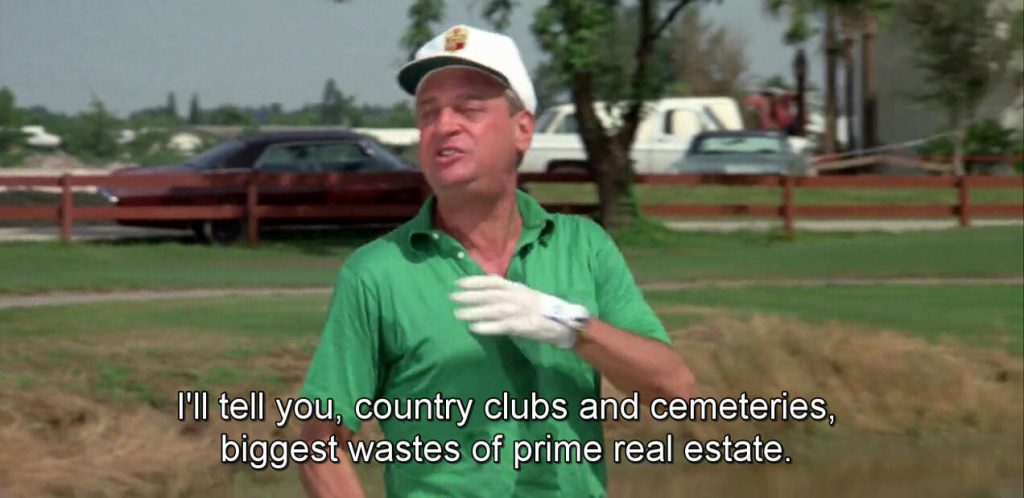 This morning I read an article entitled, "The end of the urban golf course?" by Herb Tousely, the head of Shenehen Center for Real Estate at the University of St. Thomas, my alma mater. I am a golfer and a big believer in organizations such as The First Tee which capitalize on the values the game can teach children, so it saddened me to read that over two hundred 18 hole courses have closed in 2018 versus only about twelve (12.5) opened. This equates to a 1.2% decline, which has been the trend for over a decade now.
As an active professional in the commercial real estate industry and a resident of Naples, FL (which was rumored to have the most golf courses per capita in the country), I see the need for increased housing density and especially for an increased supply of workforce housing. If someone were to look at an aerial of Southwest FL, it would look as if there is plenty of land to develop housing on, but in reality many of those 150 acre sites are golf courses. Furthermore, golf courses are expensive to operate, and especially expensive to operate well enough to demand a premium in green fees, so municipal golf courses which operate on a limited budget are exposed to significant challenges. Add those challenges to declines in new players taking up the game, and one could easily see the argument for golf course redevelopment into appropriate new uses, such as commercial or residential housing.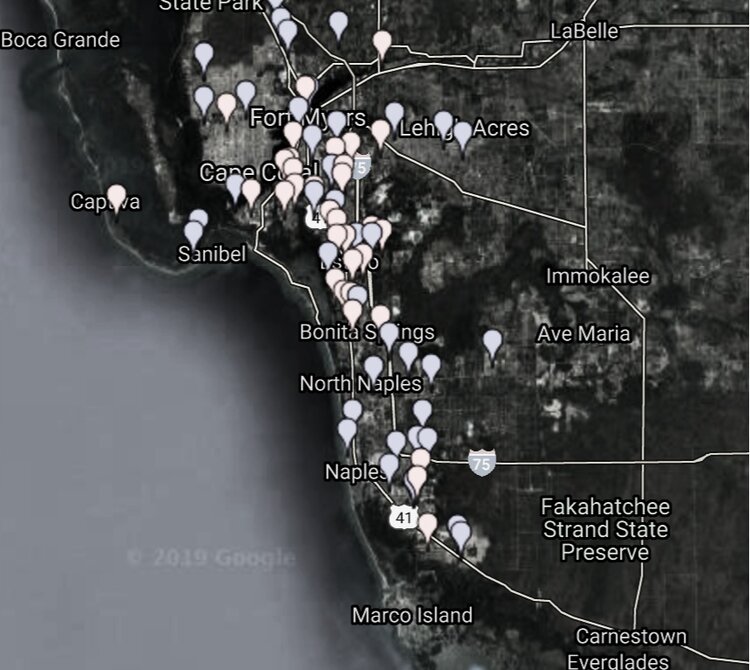 Hopefully, there is a way to blend both preferences together
Recently, I have heard discussions of a twelve hole golf course format.
This would reduce the amount of time it takes to play a round of golf from 4 hours to somewhere below 3 hours. In turn, making it more accommodating for many with busy schedules. Perhaps the extra land could be redeveloped into some housing or other needed use for the community around it. I trust that those who are tasked with solving the issues will spend the time to look at all the possible solutions and properly weigh the costs and benefits of all stakeholders, before they simply remove a great asset of their community.
Here are a few links that I found recently if you would like to learn more: