Commercial Real Estate Strategy
"There is more treasure in books than in all the pirates' loot on Treasure Island…" – Walt Disney.  
Below are a selection of books I have found to be helpful in generating new ideas. Many are focused on business and demographics, others about human nature, and one or two novels that opened my eyes to looming risks.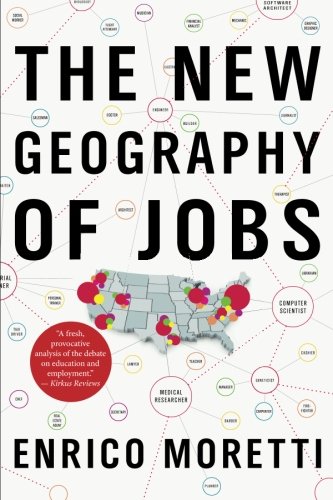 The New Geography of Jobs By Enrico Moretti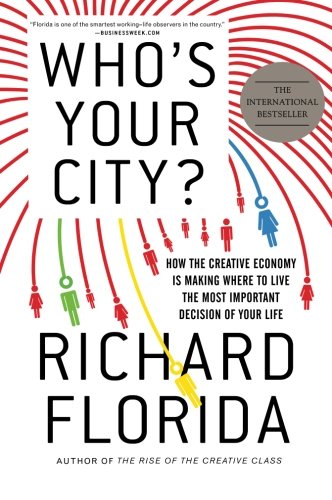 Who's Your City?: How the Creative Economy Is Making Where to Live the Most Important Decision of Your Life By Richard FL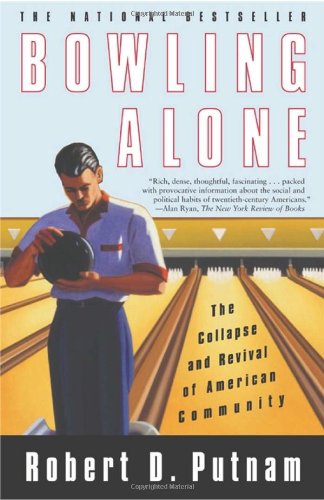 Bowling Alone: The Collapse and Revival of American Community By Robert D. Putnam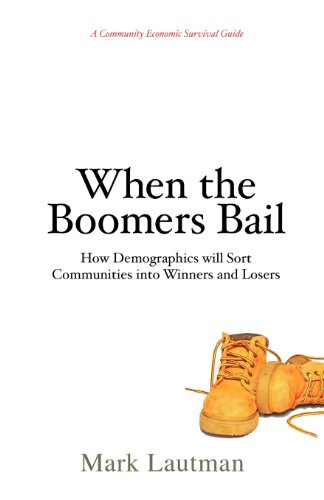 When the Boomers Bail: A Community Economic Survival Guide By Mark Lautman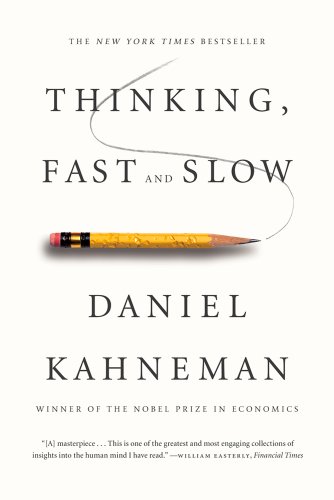 Thinking, Fast and Slow By Daniel Kahneman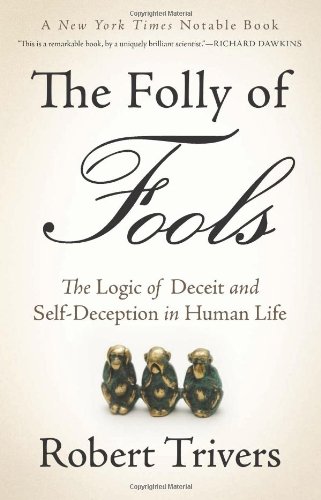 The Folly of Fools: The Logic of Deceit and Self-Deception in Human Life By Robert Trivers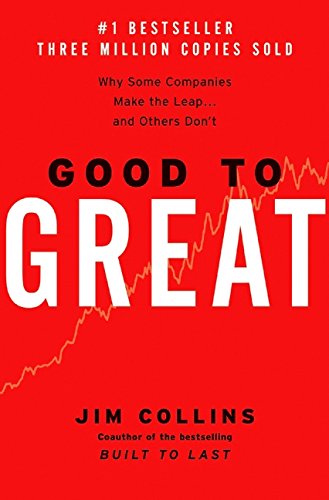 Good to Great: Why Some Companies Make the Leap...And Others Don't By Jim Collins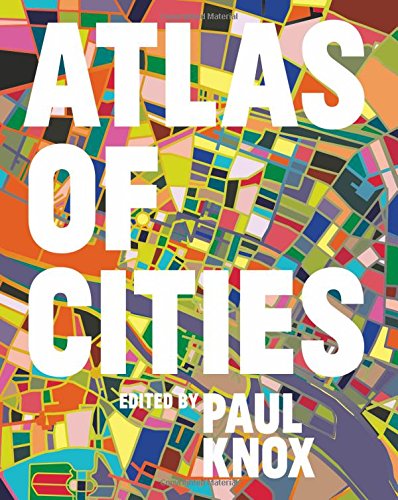 Atlas of Cities Princeton University Press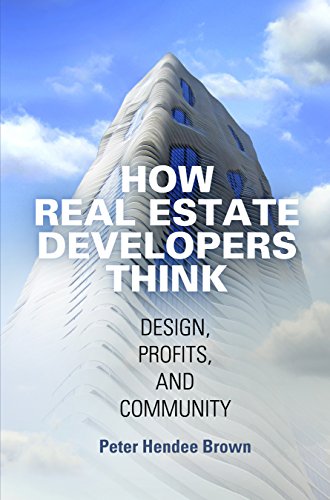 How Real Estate Developers Think: Design, Profits, and Community (The City in the Twenty-First Century) By Peter Hendee Brown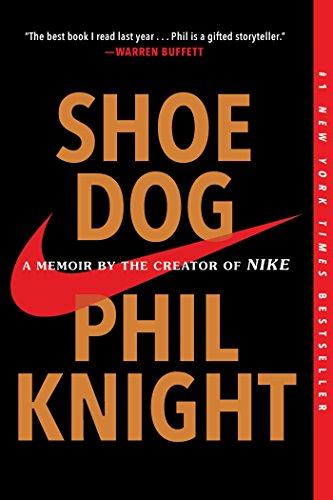 Shoe Dog: A Memoir by the Creator of Nike By Phil Knight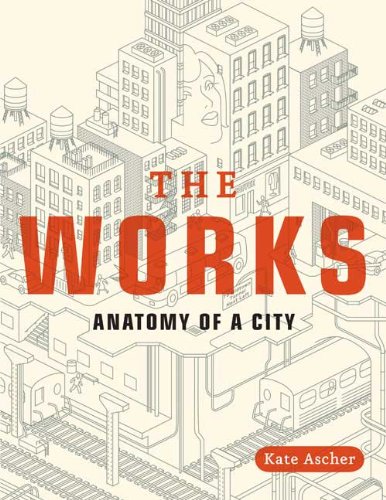 The Works: Anatomy of a City By Kate Ascher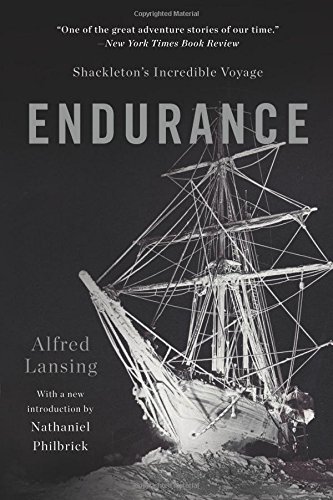 Endurance: Shackleton's Incredible Voyage By Alfred Lansing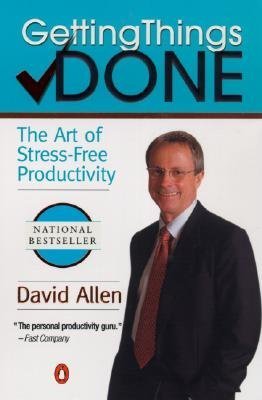 Getting Things Done: The Art of Stress-Free Productivity By David Allen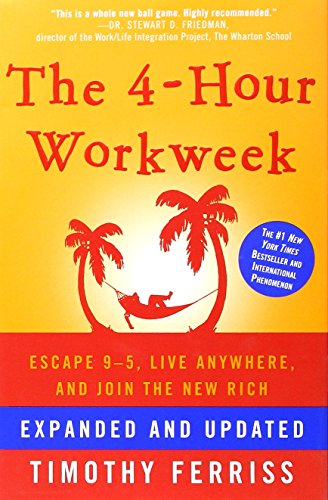 The 4-Hour Workweek: Escape 9-5, Live Anywhere, and Join the New Rich By Timothy Ferriss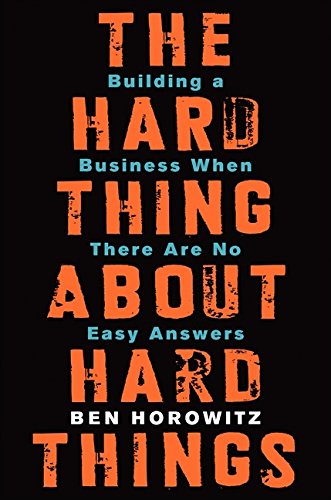 The Hard Thing About Hard Things: Building a Business When There Are No Easy Answers By Ben Horowitz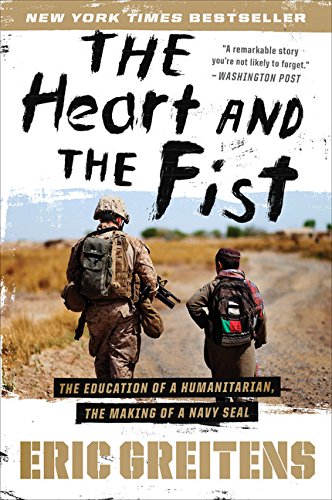 The Heart and the Fist: The Education of a Humanitarian, the Making of a Navy SEAL By Eric Greitens Navy SEAL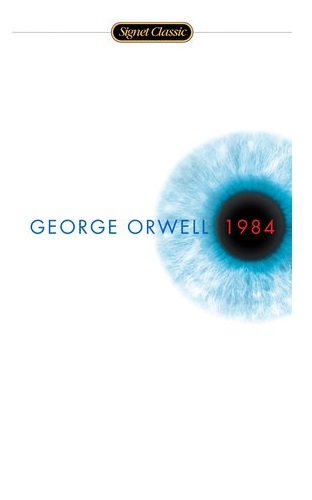 1984 (Signet Classics) By George Orwell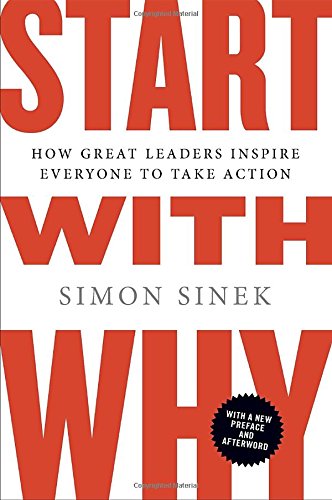 Start with Why: How Great Leaders Inspire Everyone to Take Action By Simon Sinek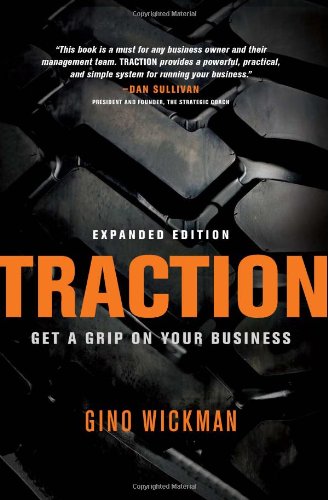 Traction: Get a Grip on Your Business By Gino Wickman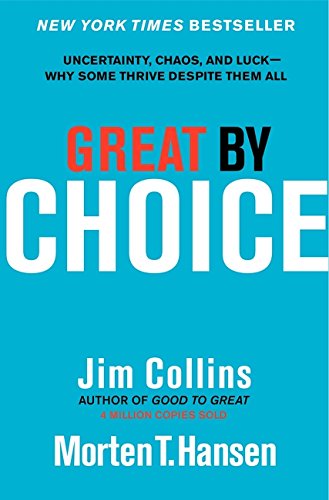 Great by Choice: Uncertainty, Chaos, and Luck--Why Some Thrive Despite Them All By Jim Collins, Morten T. Hansen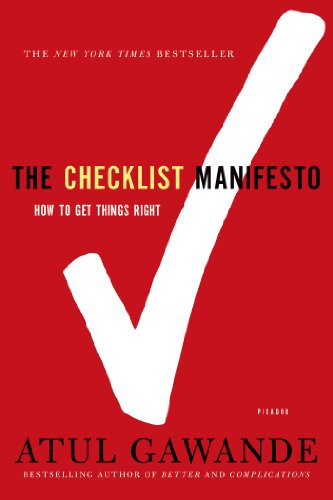 The Checklist Manifesto: How to Get Things Right By Atul Gawande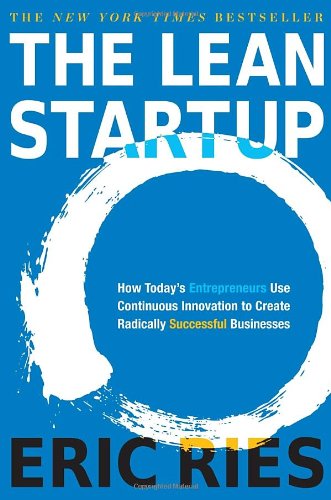 The Lean Startup: How Today's Entrepreneurs Use Continuous Innovation to Create Radically Successful Businesses By Eric Ries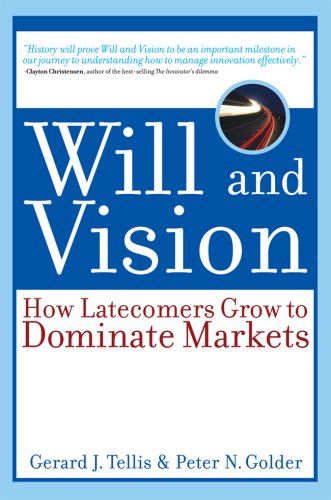 Will and Vision: How Latecomers Grow to Dominate Markets By Gerard J. Tellis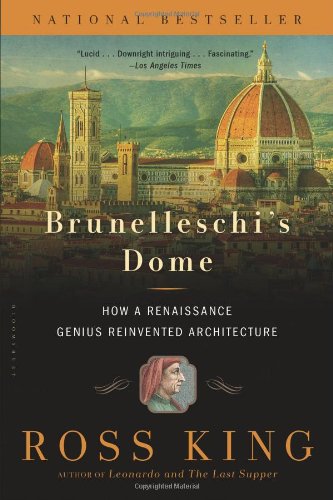 Brunelleschi's Dome: How a Renaissance Genius Reinvented Architecture By Ross King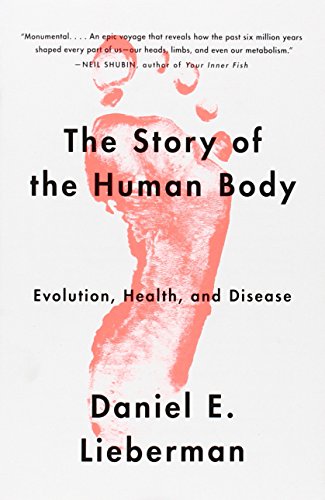 The Story of the Human Body: Evolution, Health, and Disease By Daniel Lieberman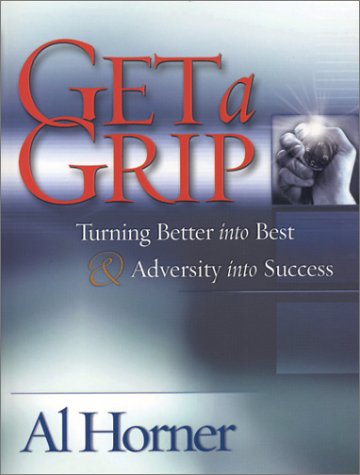 Get a Grip: Turning Better into Best & Adversity into Success By Al Horner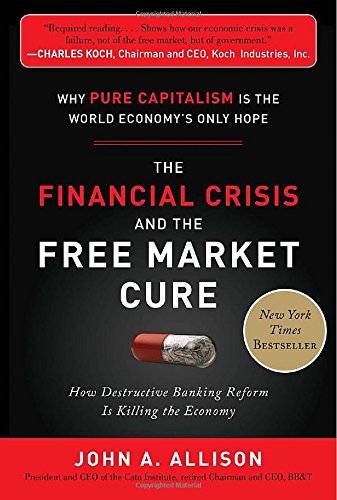 The Financial Crisis and the Free Market Cure: Why Pure Capitalism is the World Economy's Only Hope By John A. Allison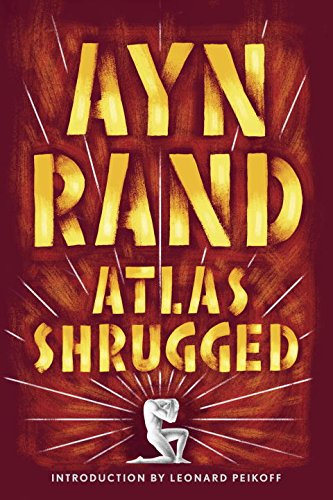 Atlas Shrugged By Ayn Rand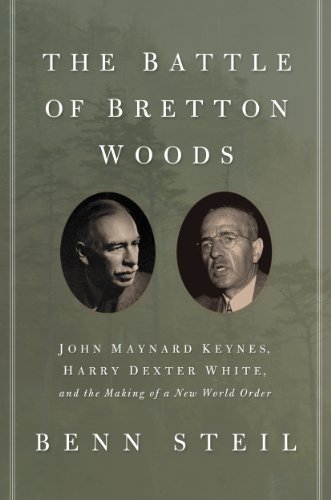 The Battle of Bretton Woods: John Maynard Keynes, Harry Dexter White, and the Making of a New World Order (Council on Foreign Relations Books (Princeton University Press)) By Benn Steil
Coming Jobs War By Jim Clifton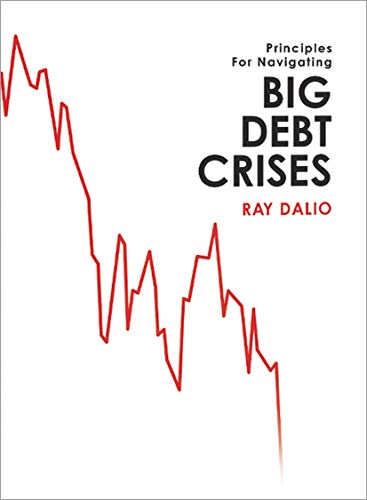 Big Debt Crises By Ray Dalio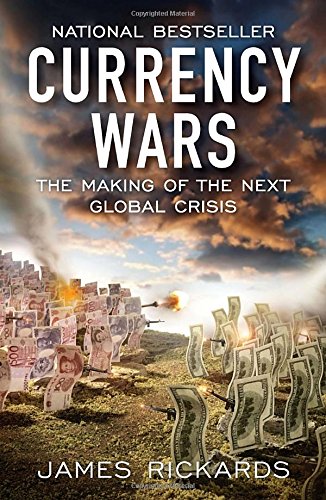 Currency Wars: The Making of the Next Global Crisis By James Rickards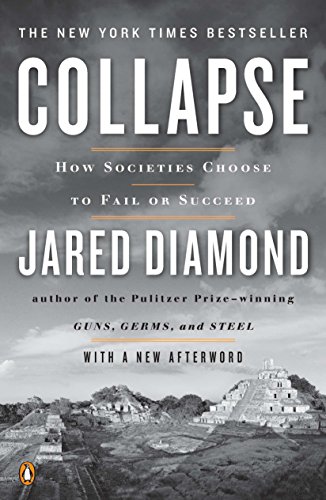 Collapse: How Societies Choose to Fail or Succeed: Revised Edition By Jared Diamond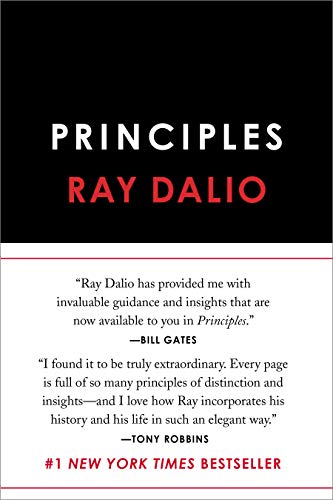 Principles: Life and Work By Ray Dalio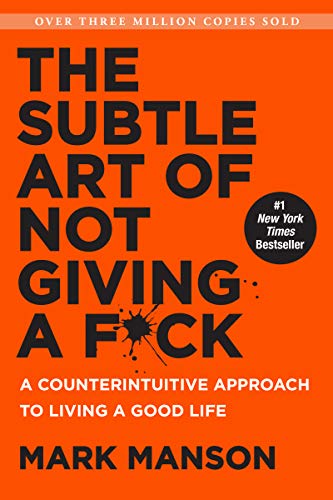 The Subtle Art of Not Giving a F*ck: A Counterintuitive Approach to Living a Good Life By Mark Manson